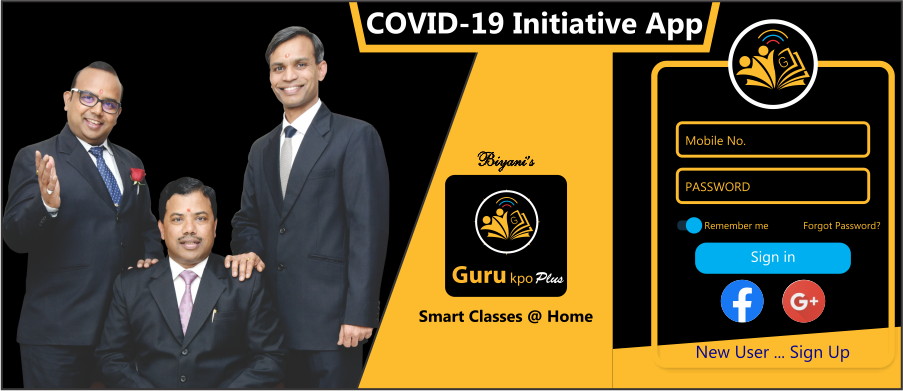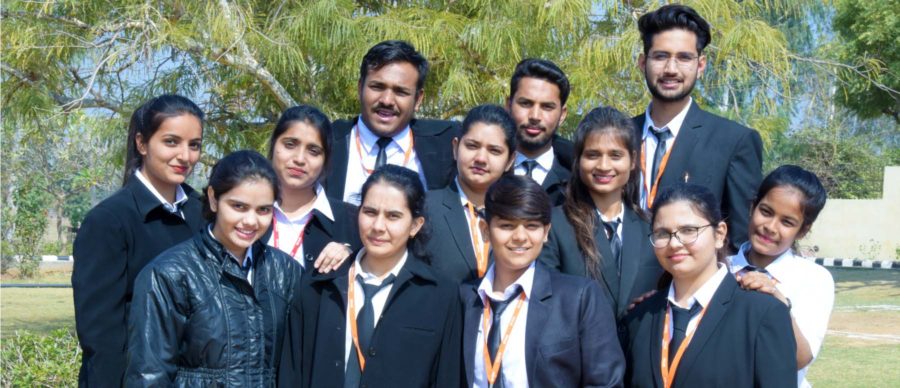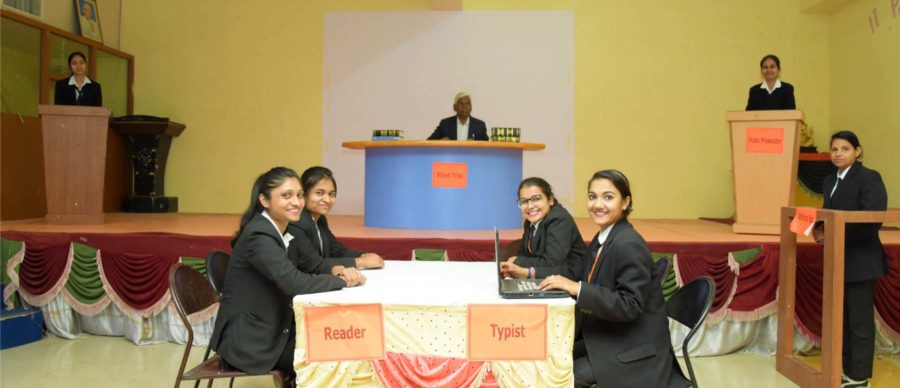 gurukpo-plus-e1590757439142.jpg
---
Biyani law college is run by The Biyani Shikshan Samiti, which is formed by a young, dynamic and result oriented team of highly qualified persons. It is registered under the Rajasthan Society Registration Act, 1958 having Reg. No. 500/Jaipur/97-98 dated 29th December 1997.
The mission of the Samiti is to keep pace with the futuristic growing civilized world through youth empowerment. It intends to develop youth who possess knowledge and confidence to keep pace with the rapidly changing world, increasing competition without losing traces of our traditions, humanity, spirituality, and purpose of existence. We want to develop an understanding of the close relationship between society , school, life, and social work.
Why join Biyani Law College?
Biyani Law College is established to imbibe and inculcate, the best practices in terms of curriculum, new and innovative methods in teaching, and in addressing the emerging contemporary issues. The Biyani Law College is a knowledge space not only to acquire a professional degree but also to shape the compassionate individual under the professional robe.
Biyani Law College offers 3 Year LL.B Course, LLM Course and 5 Year Integrated B.A LL.B Course
---
Special Features
Court Visit every year – Session Court-Jaipur, High Court-Jaipur,
Supreme Court-Delhi
International & National Conference/Workshop/Seminars
Free Legal Aid Facility
Internship Facility
Moot Court Hall
Sports Activities
Moot Court Competition every year State Level and National Level
Wi-Fi Campus.
Modern and High-tech Infrastructure.
Entrepreneurship Development Cell
Qualified and Experienced Faculty
Air-conditioned auditorium with a seating capacity of 500 persons.
Concept-Based Study Material – Think Tank.
E-Library with Internet & Computers.
International Conference (BICON), Inter College Fest, Sports, Yoga,
Meditation, Value Education & Excursions are the regular features.
Debate competition related to legal affairs.
Conveyance facility from all parts of the city for Girls.
In campus cafeteria with high-quality delicious delicacies.
The college is also providing a facility for legal, Juridical (RJS, APO, JLO) and Bar council advocate enrollment, Advocate on record examination for practice in different courts of the country.